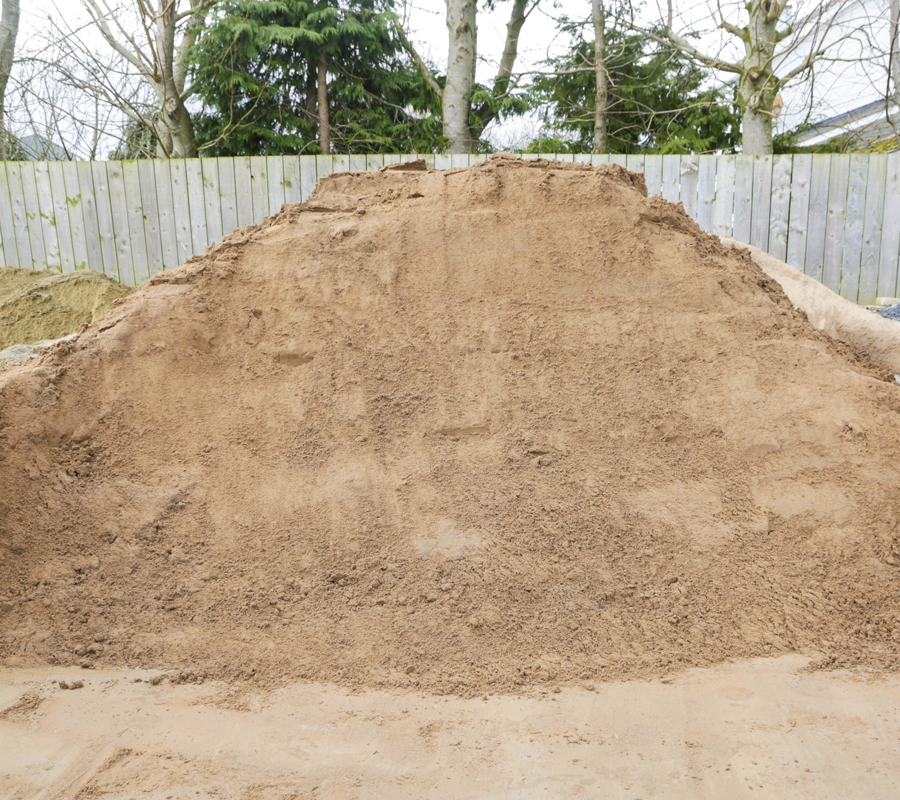 Building Sand
Builder's Sand (sometimes referred to as Plasterer, Mason or Bricklayer Sand) is a finer grade sand with smaller particles, mixed with water and cement to make the mortar for laying bricks among other uses.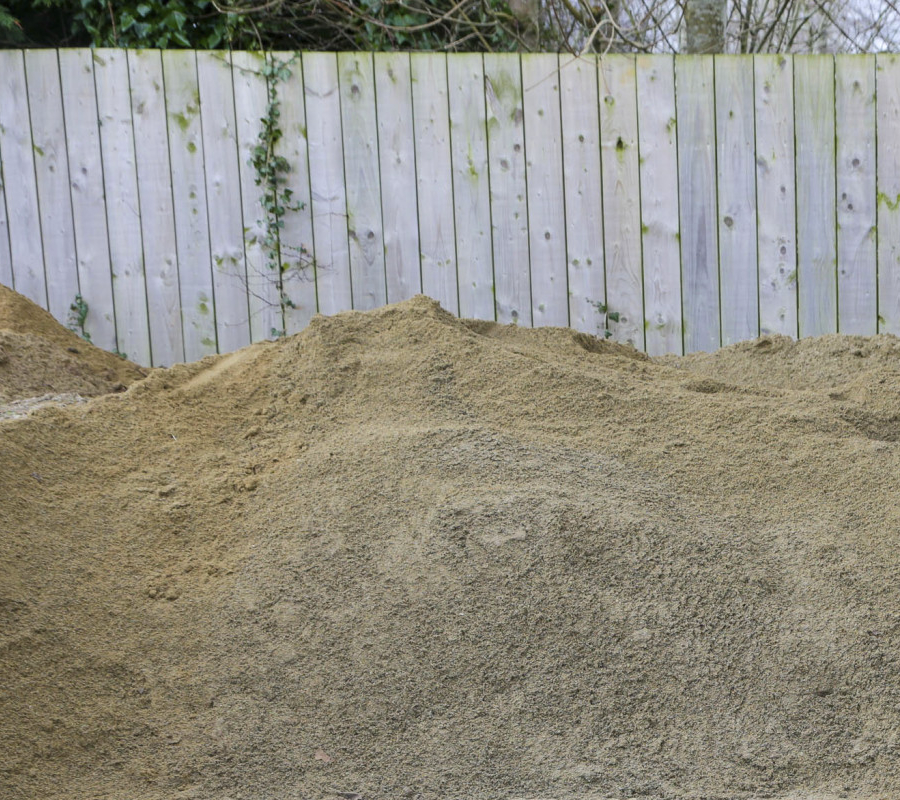 Paving Sand
Sand is hugely important in paving work and is used twice, quite differently, during the process. So whether you need paving sand, filler sand or bedding sand for your paving jobs, we will be able to advise you on the best solution to your project needs.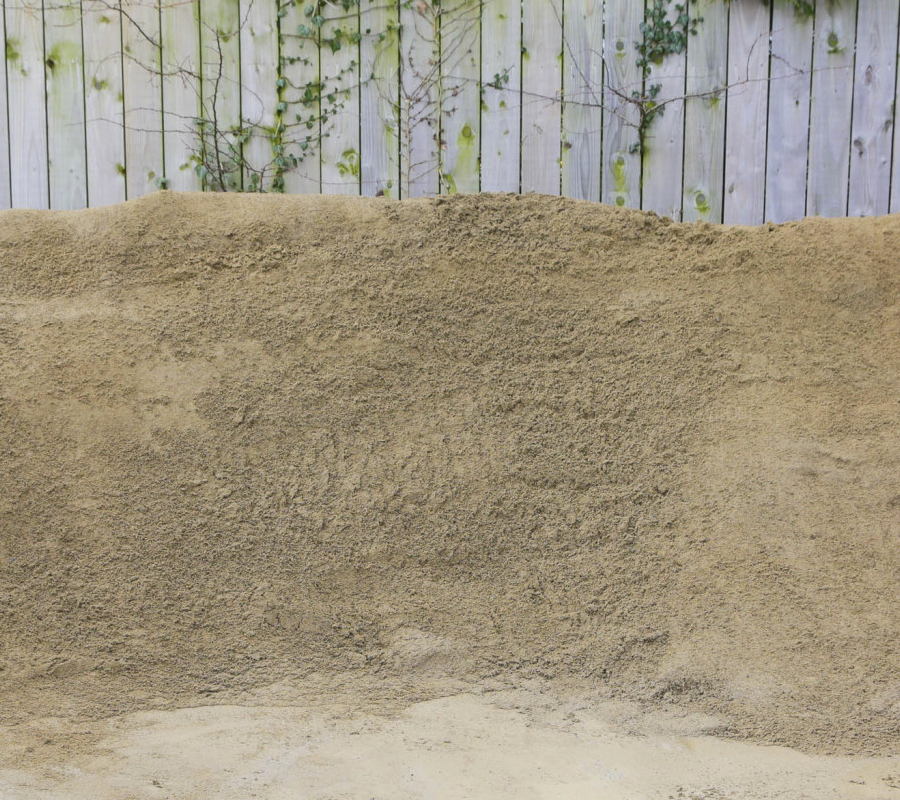 Plastering Sand / Sharp Sand
Sharp sand has a more coarse texture than more common "soft sand." Unlike the fine grain sand used to cement bricks together, sharp sand or plastering sand has a thicker grain and usually a gritty texture. Plastering sand has many uses, plastering being the obvious one, but sharp sand can also be added to soil to create potting soil or to loosen clay soil.

Here at GS Gordon we're best known for our building supplies and haulage services across Northern Ireland, from our family-run business based in Lisburn.
We supply a range of buildings materials to business large and small, from large-scale contractors to individual customers doing their own DIY and home renovation projects.
We pride ourselves on our ability to source the highest quality natural products that the Northern Irish countryside has to offer and bringing them direct to you, at the best price.
One of those natural products is sand – a key component in your buildings supplies armoury. Our high quality sand in Northern Ireland is sourced locally for use across your projects whether it's mixed with cement to make concrete or used to make mortar for masonry work and plaster. We offer variations of your primary sand options including building sand, paving sand and plastering sand or sharp sand.
We can take payments by phone and by card and we take care of the safe transportation and delivery of your sand.
We know our customers are busy and so we offer options for Saturday morning deliveries, trying wherever possible to accommodate short turnaround requests and unexpected or unavoidable changes.
For big projects, our tonne bag deliveries are another unique option that can help to make your build run more smoothly.
When you need the best sand, at the most efficient price, with a quality customer service approach, contact GS Gordon today.